Event & Festival Bar Services

Helping to build your commercial success
Bar Live have thirty five years experience working in the UK music festival sector and can advise concert promoters and event managers on how best to maximise sponsorship income and revenue streams from their bars to achieve their commercial objectives.

We design and build the best bars at the right locations
From large high volume destination arena bars to classy backstage boutique bars our in-house design and production team will work with you to create the high quality venue you require to ensure that your bars look amazing and operate professionally and profitably across the venue.

INTEGRATED EOPS PAYMENT SYSTEMS & CASH MANAGEMENT
Using our experienced team, Bar Live offers a comprehensive cash collection, reconciliation and commercial reporting service tailored to the requirements of your event.

Sponsorship and activation management
Bar Live have extensive experience of financial, sponsorship and product activation agreements so that not only can we manage, design, build and operate sponsorship bars, but also generate the necessary profit and activation income required for your event.

Providing trained staff to ensure your event is a success
Bar Live provide you with the best professional bar staff which is crucial to the success of your event. We recruit and retain our highly experienced bar managers, cellar and cash staff from around the country, and provide regular and updated staff training to ensure compliance with statutory regulations such as alcohol (Challenge 21 & 25), health and safety and public and environmental health.

Wholesale supply service
Bar Live have well established relationships with all the major alcohol suppliers and brand owners across the UK. We can source the best supply deal for your event and provide wholesale facilities to individual concession bars and food traders.
TALK TO OUR TEAM ABOUT A BAR SOLUTION FOR YOUR NEXT EVENT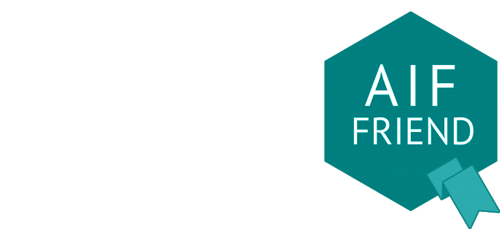 Telephone 0208 761 8424
Unit D215 Parkhall Studios
62 Tritton Road, Dulwich
London SE21 8DE