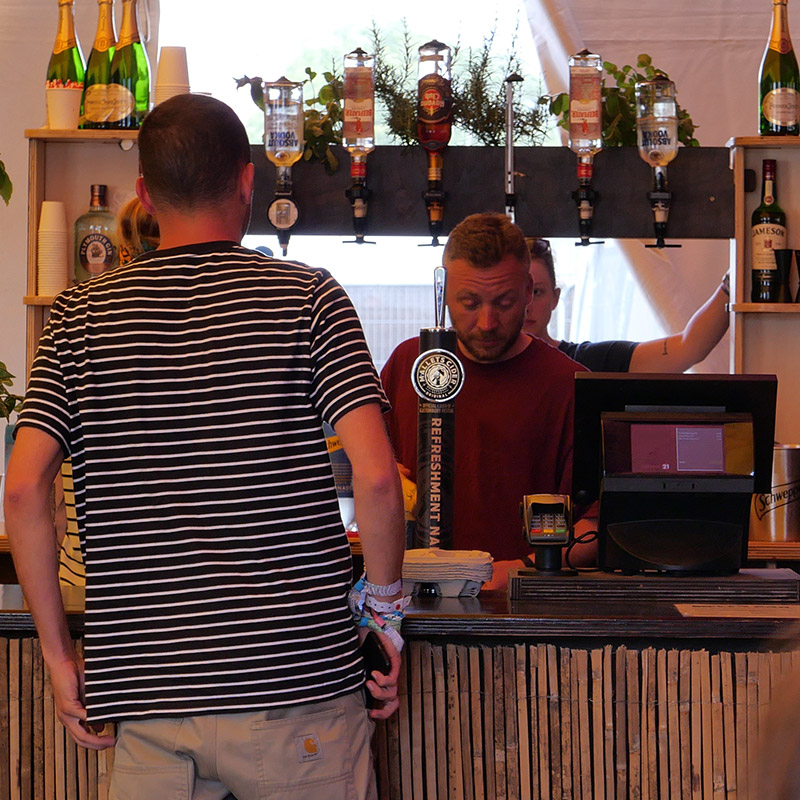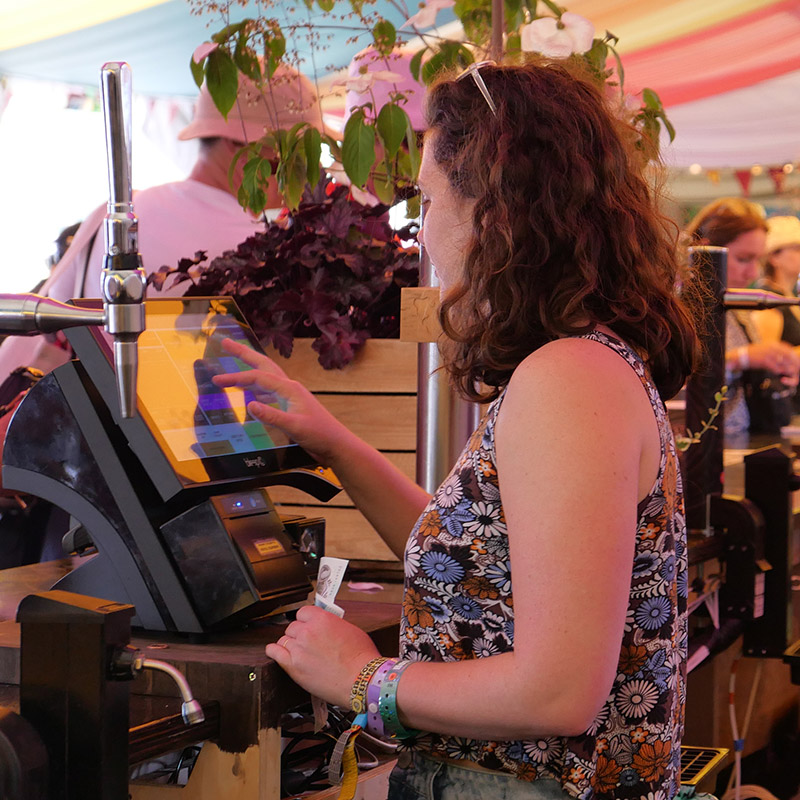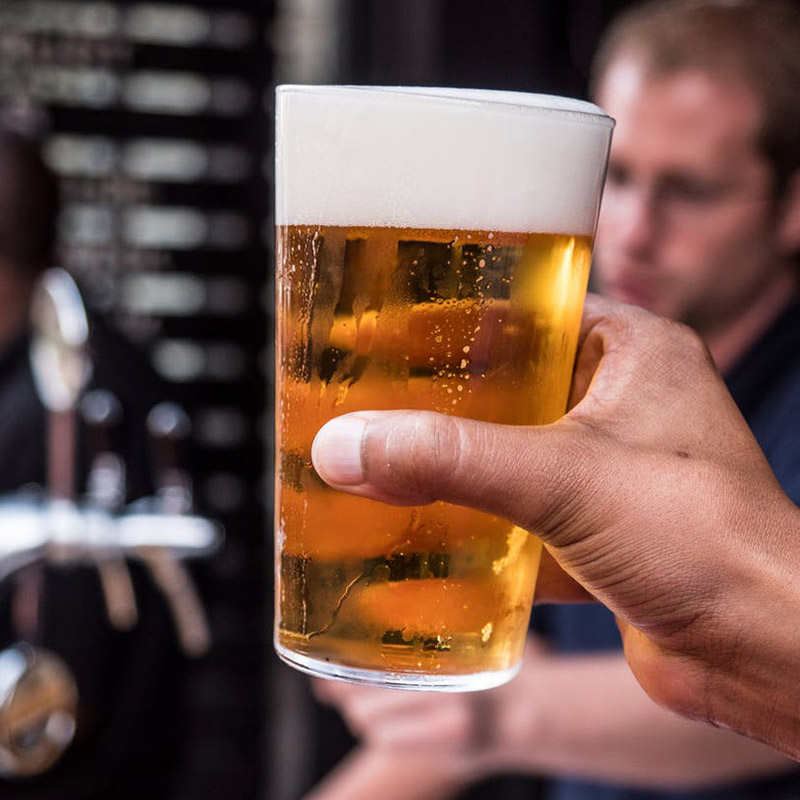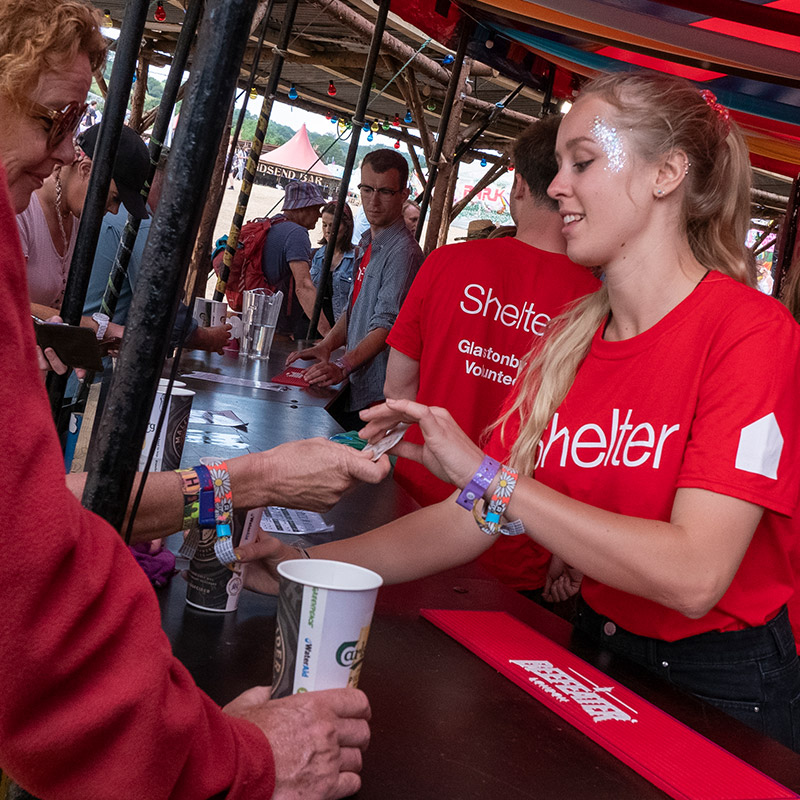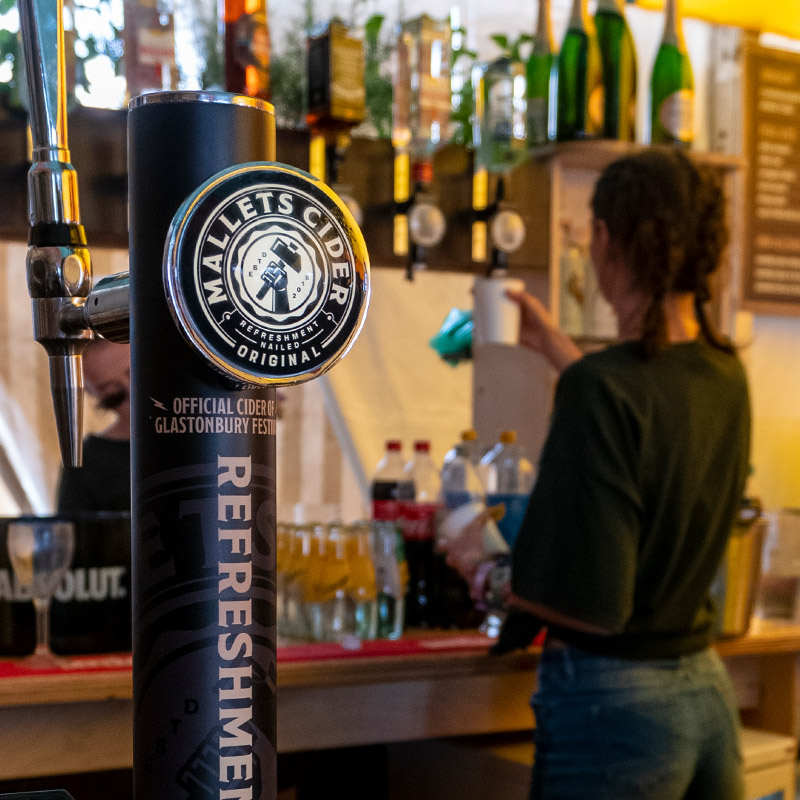 LONG STANDING RELATIONSHIPS
Bar Live Event Bars and its sister company Avalon Bars and Events were established by its Managing Director Tim Mills in 2010. Along the way, Tim has forged strong professional business-to-business and personal relationships with a broad range of music and event promoters across the country, and has established a commercial track record with many UK drinks companies and major brand owners.
PASSIONATE ABOUT CUSTOMER CARE
Bar Live Events deliver quality services that focus on the needs of event and drinks-related partners on the one hand, to the festival customers on the other. We work closely with our event partners to maximise a positive customer experience both forward-facing and behind the scenes.
YEARS OF EXPERIENCE
With over thirty five years of experience Bar Live Events consistently adds value to major events around the UK. Drawing on their extensive knowledge and experience, the team's expertise now extends across all business aspects of the UK festival and events sector. This includes developing and promoting new and large music events along with the successful delivery of their logistical and commercial operations, bar and venue design, staffing, food catering concessions, market management, cash management, bar concessions, drinks product placements/ sponsorships and wholesale support.
DYNAMIC MANAGEMENT TEAM
Bar Live Events are a highly professional, creative and diverse management team which has the required skills and expertise to develop and deliver a wide portfolio of events across the country.

CUSTOM DESIGNS
& BUILD
Innovative bar designs to match your festival's branding, or a unique destination that ties in with the essence of the event.

INTEGRATED EPOS PAYMENT SYSTEMS
We offer EPOS Payment Systems, including Contactless Payment, with real-time comprehensive back-of-house reporting.

BRAND SPONSORSHIP
We bridge the gap between brand sponsorship and events, bringing extra revenue to the event whilst also enhancing the customer experience.

STAFF & MANAGEMENT
Bar Live have experienced operation and production crew, as well as Bar/ Cellar Management & Staff available for contracting.
TALK TO OUR TEAM ABOUT A BAR SOLUTION FOR YOUR NEXT EVENT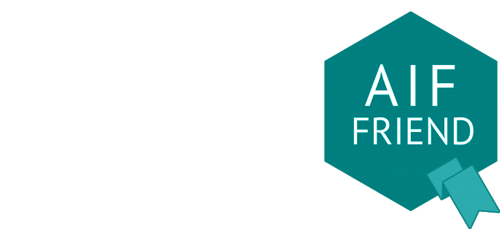 Telephone 0208 761 8424
Unit D215 Parkhall Studios
62 Tritton Road, Dulwich
London SE21 8DE