FOR ALL YOUR
EVENT BAR

NEEDS
Bar Live Events work with many of the UK's leading music festivals providing comprehensive bar and concession solutions. From large high-volume arena bars to smaller intimate backstage guest bars,
Bar Live Events can tailor make a solution that fits your needs.

CUSTOM DESIGNS
& BUILD
Innovative bar designs to match your festival's branding, or a unique destination that ties in with the essence of the event.

INTEGRATED EPOS PAYMENT SYSTEMS
We offer EPOS Payment Systems, including Contactless Payment, with real-time comprehensive back-of-house reporting.

BRAND SPONSORSHIP
We bridge the gap between brand sponsorship and events, bringing extra revenue to the event whilst also enhancing the customer experience.

MANAGEMENT & STAFF
Bar Live have experienced operation and production crew, as well as Bar/ Cellar Management & Staff available for contracting.
TALK TO OUR TEAM ABOUT A BAR SOLUTION FOR YOUR NEXT EVENT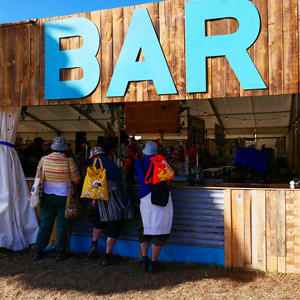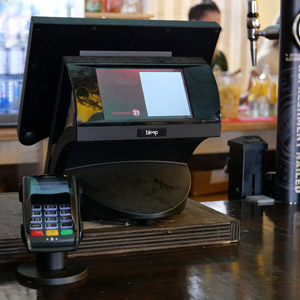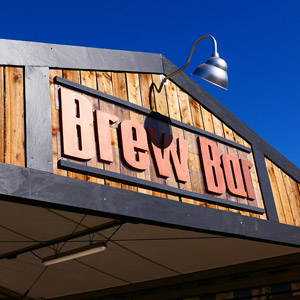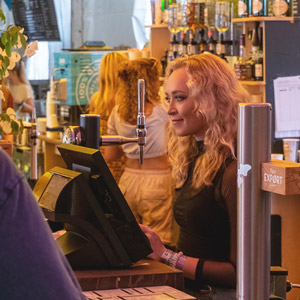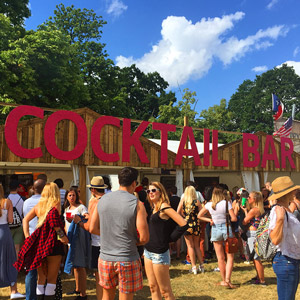 Postal Address
Unit D215 Parkhall Studios
62 Tritton Road, Dulwich
London SE21 8DE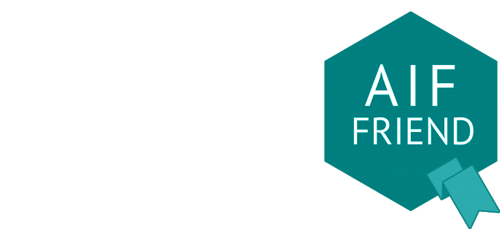 Postal Address
Unit D215 Parkhall Studios
62 Tritton Road, Dulwich
London SE21 8DE